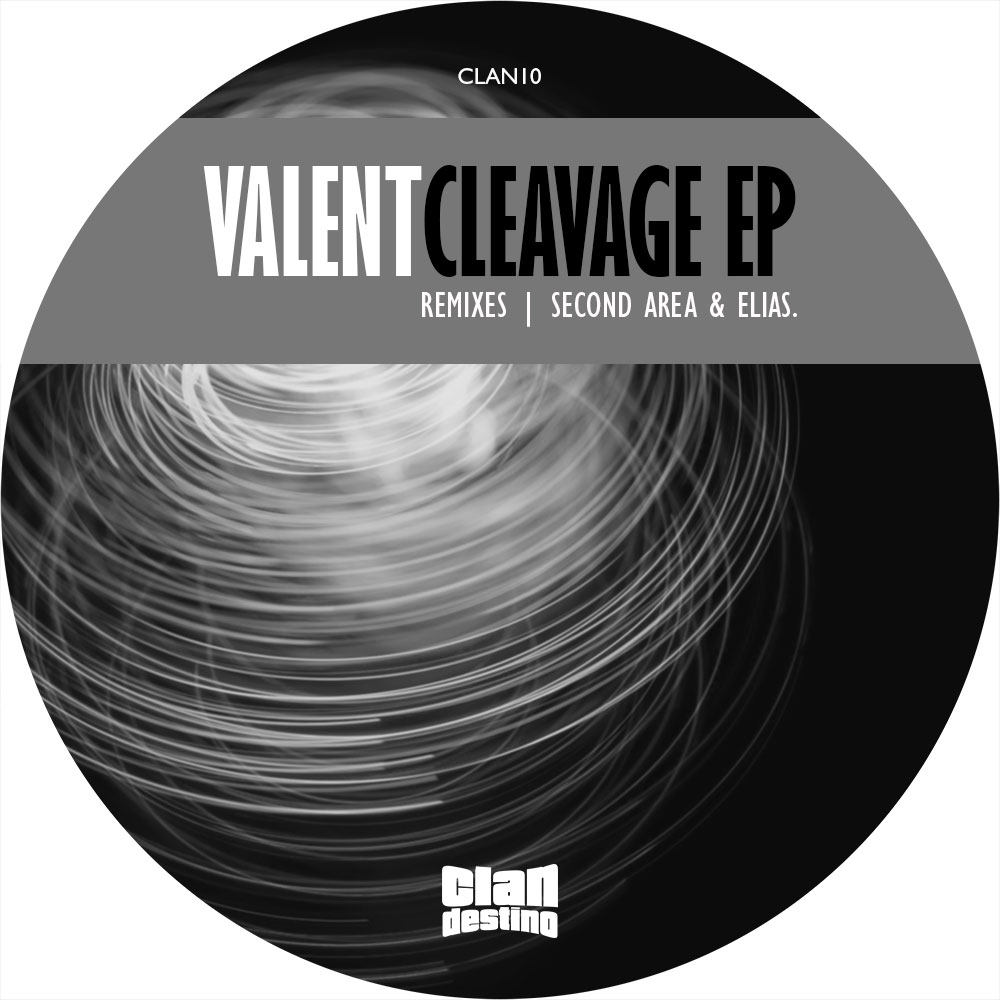 Disco disponível para venda e streaming
Suporte os artistas e gravadores independentes. Você pode comprar esse lançamento nas melhores webstores de dance music. Comprar na Beatport!
Release Info
Título: Cleavage EP
Artista: Valent.
Data: 15 de março de 2014
Were proud to announce our tenth release: Cleavage EP by the young and talented Valent.
Valentin Reiter, aka Valent., was born and living in south Germany, near munich. His career started with an very dark and creative EP on NuLabel. After that Valent was invited to release at several labels like Tono Limited, Kaputt Musik Berlin & Circular Limited (soon).
Reiter began producing with 20 years old, at 2012, and found his style in melodic and heavy driving techno.
The title track is a journey into deep techno landscapes. Melodic but without losing energy and miles away from to be an cliche. Second Areas rework is a powerfull weapon for 4am.
Entry is a classic techno tune. Classic chords and heavy 909 kicks and hats build up a timeless track. Tune! Eliass remix is a mind blowing techno with some minimal approach.
Check it out if you like artists like Marcel Fengler, Lucy, Go Hiyama, Reeko, Johannes Heil, A Made up Sound.
Played by Ness, Anderson Noise, Chirs Colburn, Dj Link, Minner, Menorah