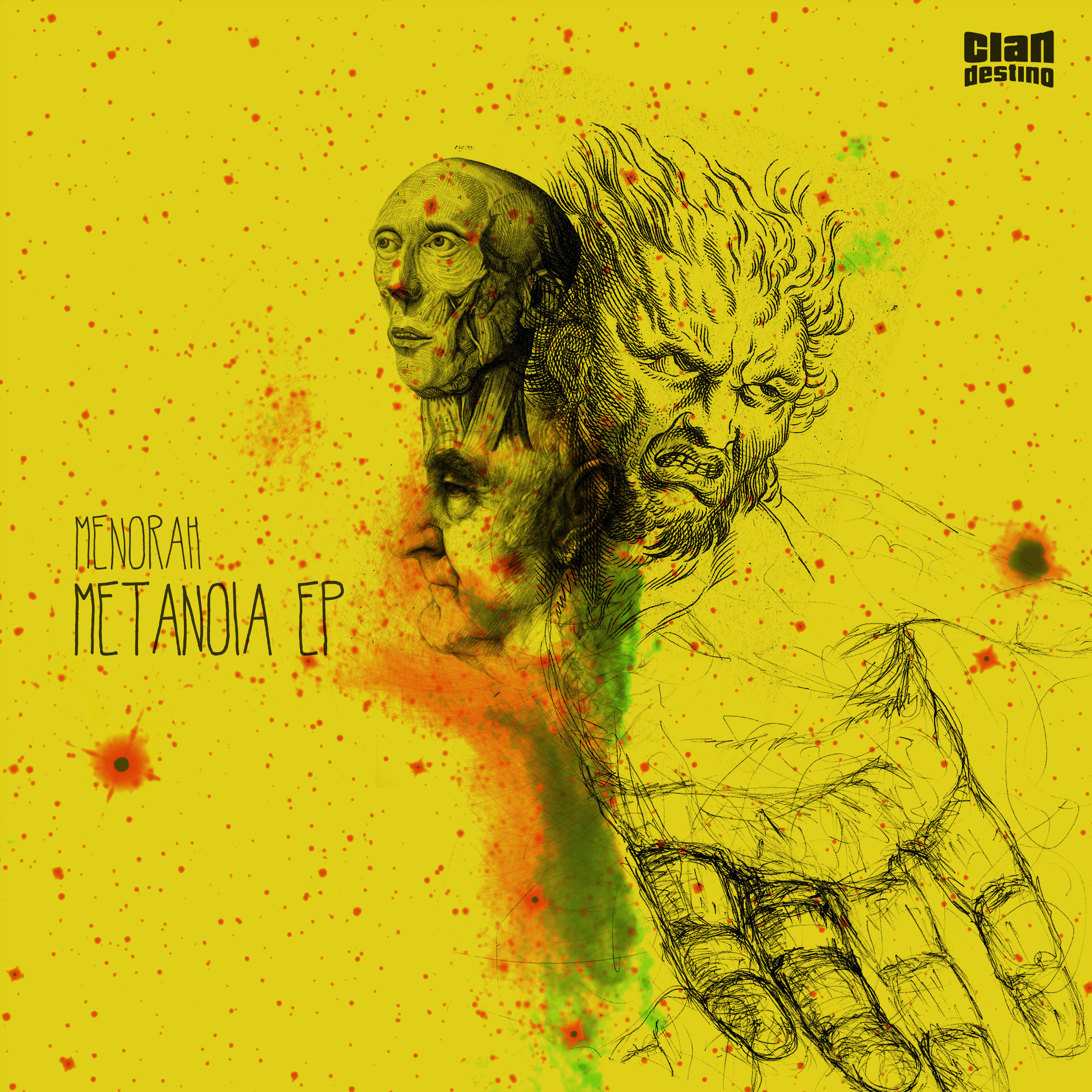 Disco disponível para venda e streaming
Suporte os artistas e gravadores independentes.
Você pode comprar esse lançamento nas melhores webstores de dance music. Comprar na Beatport!
Release Info
Título: Metanoia EP
Artista: Menorah
Data: 18 de Outubro de 2014
After great feedback on Deep Flow EP, Menorah returns with three techno tracks on Metanoia EP.
Opening up this new EP is "Another Earth". Inspired by the movie with the same name. The track is driven by deep kick drums, warm percussions, big chords and gentle dub lashings.
"Metanoia" drives along by highly processed jazz samples, distorted broken drums and dark choirs. Ambient, techno and dubstep glued together creating a weird urban landscape.
"Phase 1″ is more directed at the dancefloor. Drived by big drums, dark and edgy synths and gentle glitch percussions. Great for underground floors.
Played by Stacey Pullen, Thomas Heckmann, Jamie Anderson, Darkmode, Margin Walker, Minner, Rafael Moura, Phone (Subsist).