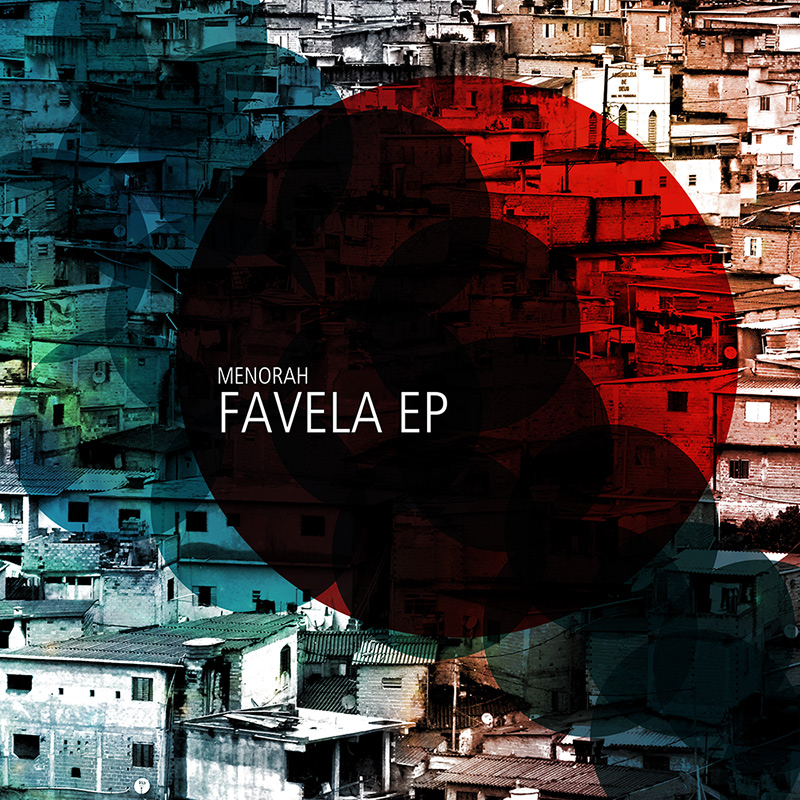 Disco disponível para venda e streaming
Suporte os artistas e gravadores independentes. Você pode comprar esse lançamento nas melhores webstores de dance music.
Comprar na Beatport!
Release Info
Título: Favela EP
Artista: Menorah
Data: 28 de junho de 2013
Classic tones and dub textures permeate the new EP of Menorah.
Favela, the track has gave the name to EP, is a house with strong grooves and intimate atmosphere. Bossa Nossa uses samples of bossa nova and heavy dub chords to create a groovy deep techno. Nebula is techno in the classic way, dark and introspective. Neural Alarm brings a strong synth percussion with lots of delays to lead the listener to ecstasy, perfect for the middle of the night.