Menorah & Minner – Clan Destino Grooves Vol.01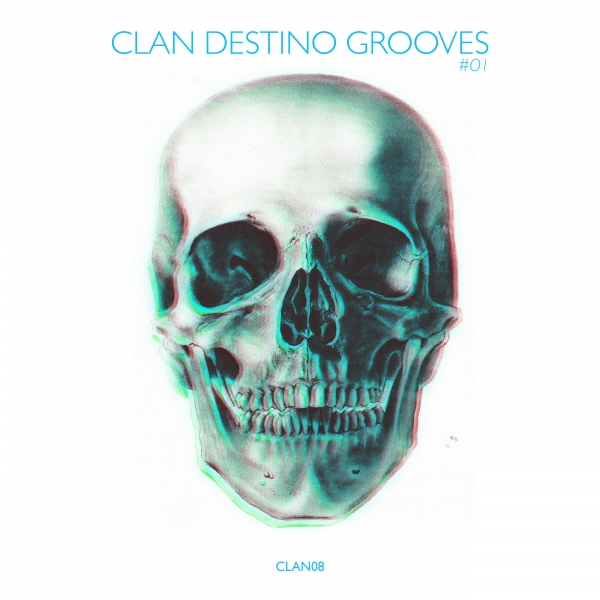 Disco disponível para venda e streaming
Suporte os artistas e gravadores independentes. Você pode comprar esse lançamento nas melhores webstores de dance music.
Comprar na Beatport!
Release Info
Título: Metanoia EP
Artista: Menorah, Minner
Data: 07 de Outubro de 2013
First release of Clan Destino Grooves series. Minner and Menorah came with two powerfull techno tracks. Yanomami have an anamorphic tribal percurssion it sounds like a futuristic aboriginal ritual in Amazonia. Ashaninka is spacious and massive, with dark sci-fi synths and huge 909 percurssion creates a heavy closed groove. The both tracks have indigene names to celebrate the original people of our country. Brazil.